Tours of the Library will run throughout Freshers' Week every 30 minutes between 11am and 3pm. Meet us in the Library's Open Learning Space on the ground floor.
Opening hours

We are open 24 hours a day, 5 days a week. We are only closed for Friday night and Saturday night. Click the link above for further details.

How to find us

The Library is situated up the steps from Library Square.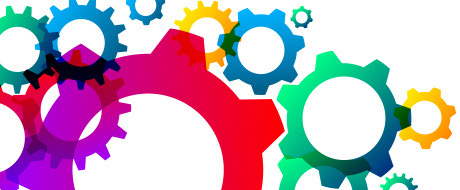 The Skills Hub is a website showing you all the resources at Sussex that can help you to develop your skills.
Visit us at the Library stall at Freshers' Fayre!
We will also have a stall within the Library for the whole of Induction week. Collect your free Library bags, pens and other useful stationery to help get your studying off to a good start.
Need to ask us a questions? Use the chat box on the right or email library@sussex.ac.uk